About
Photography has been my passion since I was seven when I started taking pictures with my Kodak Brownie camera. Creating a beautiful and striking image is one of the most satisfying experiences in my professional life. My creativity, and the excellent training I received at Art Center College of Design in Pasadena, have given me the tools to produce beautiful photographs. My images have been used for Advertising, Corporate, Editorial, and Portraiture applications. My services have attracted a diverse range of clients, including Old Navy, Intel, California State Lottery, Disney, and many more.
Thank you for taking the time to visit my web page. Consider me for your next assignment. Call me at (415) 990-9901 or email me at kent@kentmarshall.com. I guarantee I will produce an image of which we will both be proud.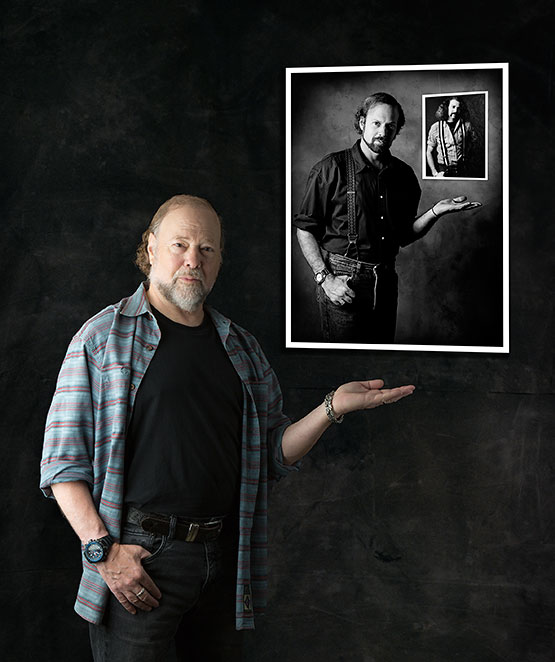 Photo by Shana Sarett Marshall.
Teaching
Photography blends vision with technical skills. Achieving one's intention requires strong technique, which can only be gained through practice, experimentation, and experience. There's a lot to learn. Even after decades of professional practice, I still learn something new on every shoot. And the field keeps changing with new equipment and new approaches to making an image.
I've been teaching photography almost as long as I've been shooting. Currently, I'm on the faculty of the Academy of Art University in San Francisco, where I mostly teach advanced photography students. While some believe in an improvisational approach and think that technique gets in the way of creativity, I believe quite the opposite: a solid foundation of craft raises creativity.
To this end, I encourage my students to know their equipment thoroughly, to make lists, to previsualize. Then we go on location to learn advanced lighting techniques in a variety of complicated environments. I want them to have many opportunities to practice their skills, to learn by doing, and to gain experience in achieving their vision. I encourage my students' artistry and I also want them to be prepared to take on the professional opportunities that present themselves.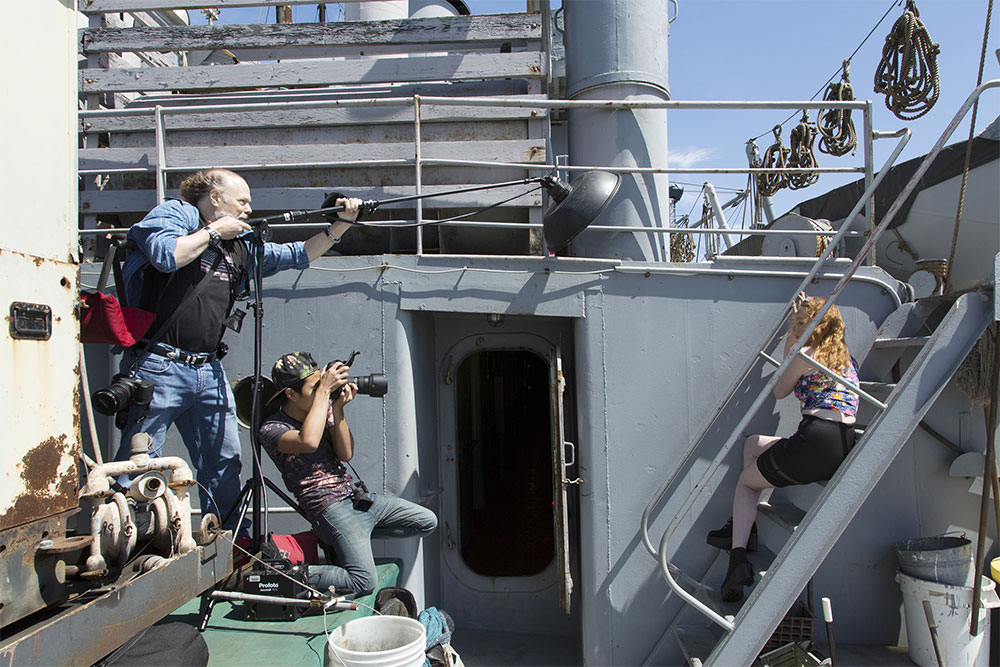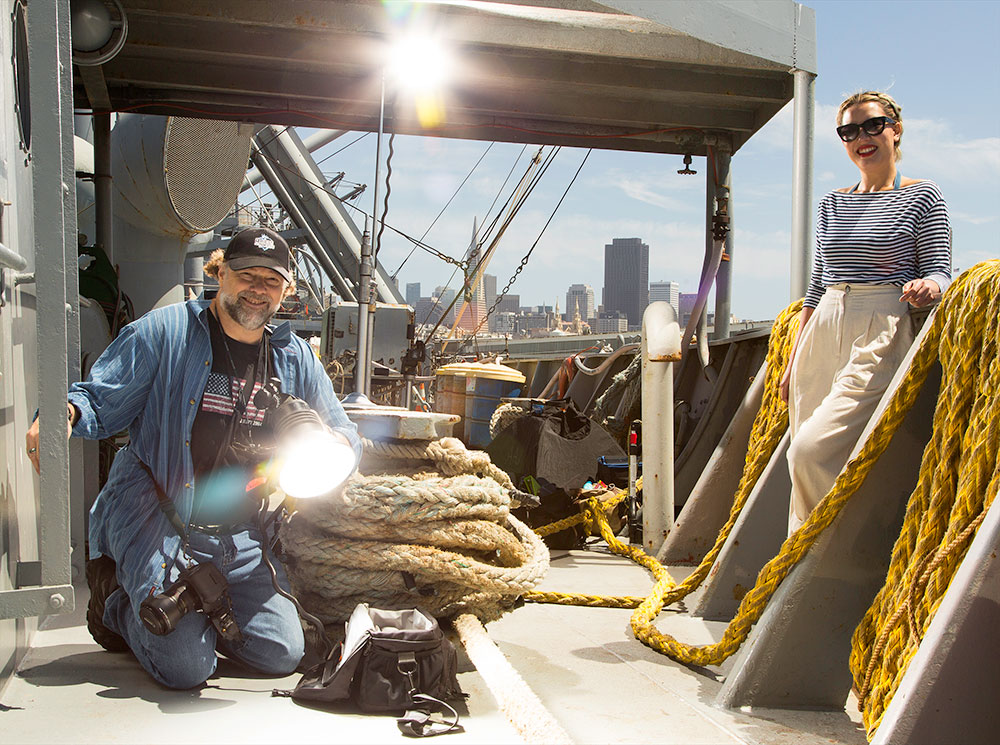 Representative Client List
Advanced Micro Devices
AKG Acoustics
American Humane Association
AT&T
The Body Shop
California State Lottery
Chevron
Cal. Institute of Regenerative Medicine
City Magazine
Diablo Magazine
Disney
GAP
Hills Brothers Coffee
Holiday Inn
Houghton Mifflin
Hyperion
Inside Kung Fu Magazine
Intel
Marcel Schurman
Mervyn's
Nordstroms
Old Navy
Papyrus
Phillips Lighting
Portal Publications
Publish Magazine
Relational Technology
San Francisco SPCA
San Francisco Zoo
Steelhead Brewery
Software Marketing Journal
Wells Fargo Bank